Selected Goths in Ambient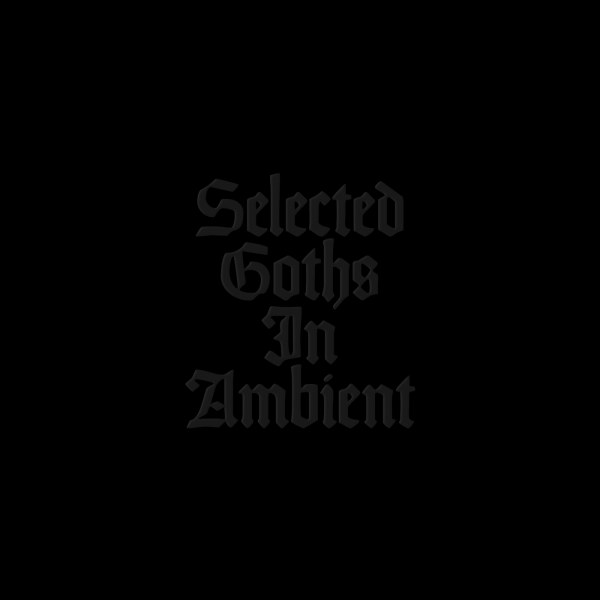 Released: 2009
Label: Merge
Lyrics only — sorry!
Apologies, but I haven't had the chance to annotate this album yet — if you'd like to help, please email me! This page is just a placeholder so that you can read the lyrics, and full annotations, liner notes, and the rest will come when the page is fully annotated.
Liner notes
(no lyrics)
Related material
Selected Goths in Ambient is the bonus EP that came with early preorders of Goths.
Table of contents
For the West Coast Dark Ambient Bedroom Warriors
(no lyrics)
Scaling the Well
(no lyrics)
Vanishing Act
Nothing harder to go through with than a vanishing act
Nothing harder to go through with than a vanishing act
Grave Dust
(unintelligible)
Footnotes
maybe someday