Buttons
For a number of years, I made buttons for Mountain Goats tours, giving them out during shows and through the mail. Here's what they looked like!
Emerald Green has been making Mountain Goats stickers since 2018 — if you'd like any of those, they're available as well. See below for designs!
As mentioned on the front page, they're 100% free. If you'd like some, send a self-addressed, stamped envelope (padded ones get through the USPS better than regular envelopes) my way. To get the address, drop a line to:
... and if any are still available, some will be on their way shortly.
tours:
house show · 2016 · 2015 · 2014 · 2012
stickers
2016 house show 1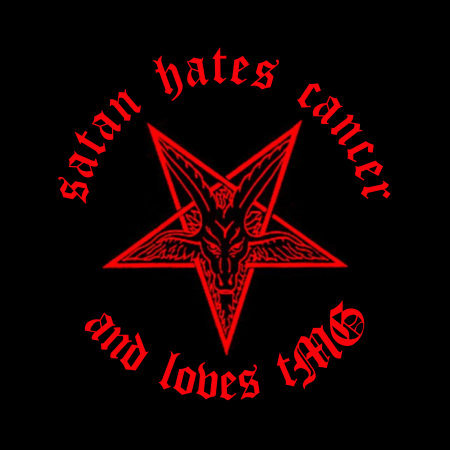 2016 tour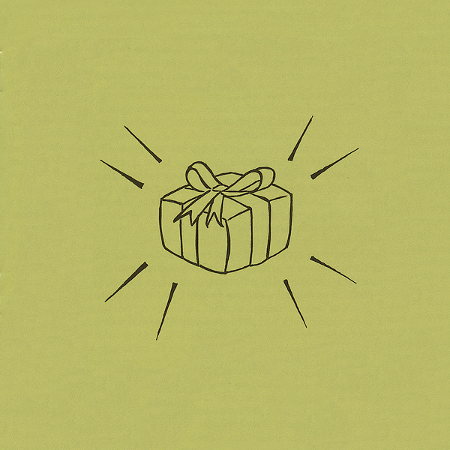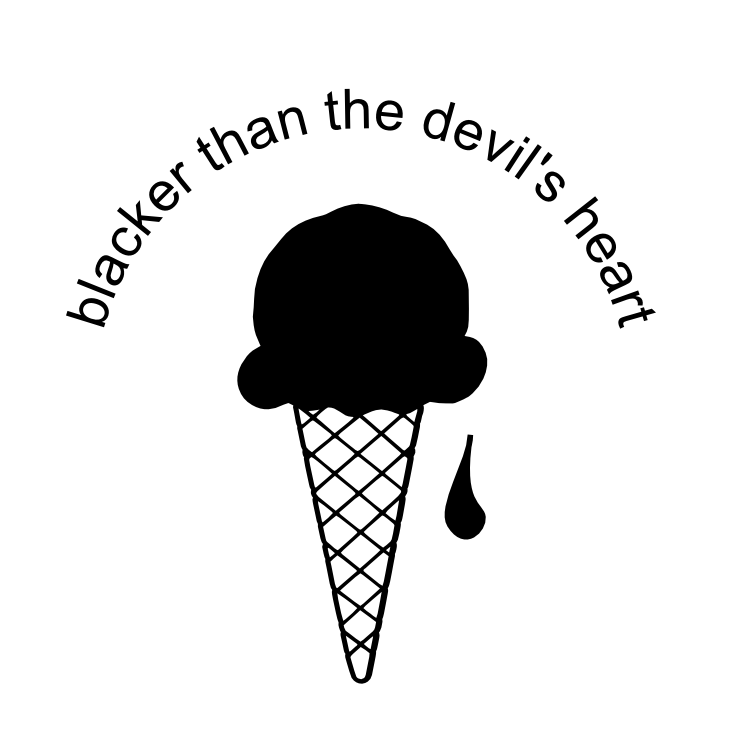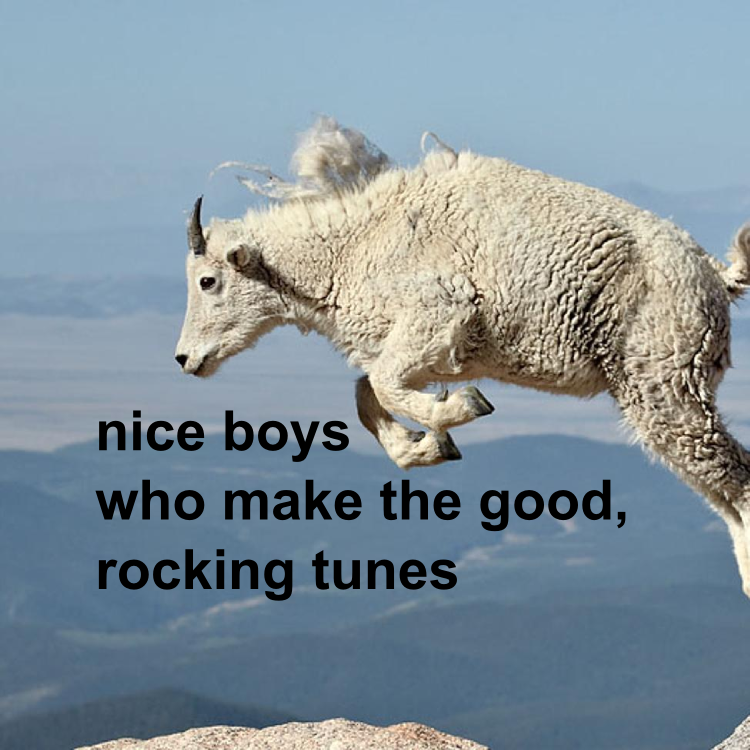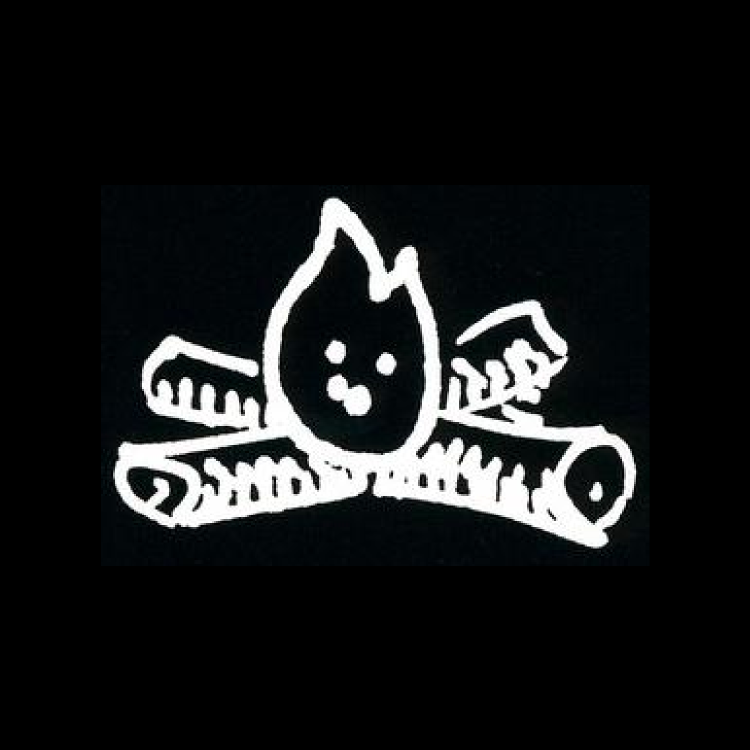 2015: Regional Heat tour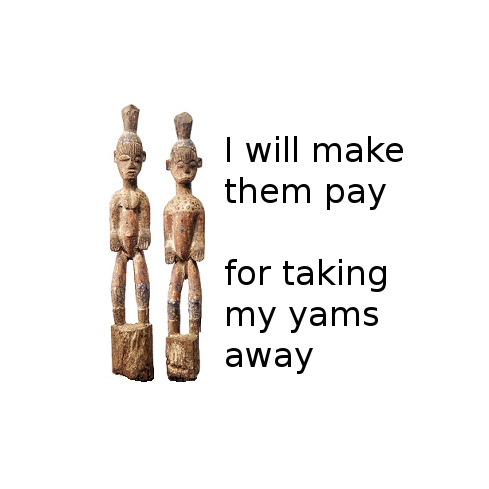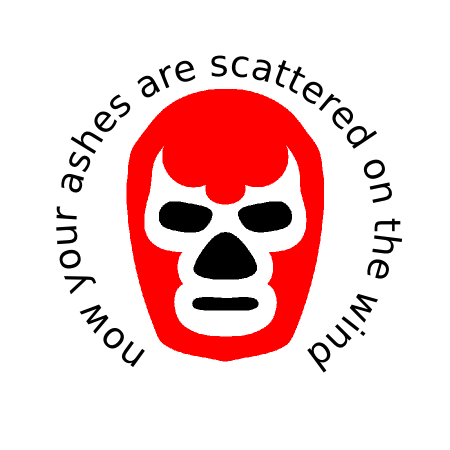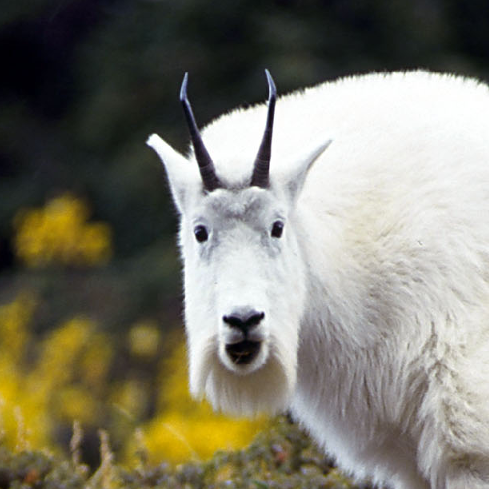 2014: Egg Tooth Séance and Twin Inhuman Highway Fiends tours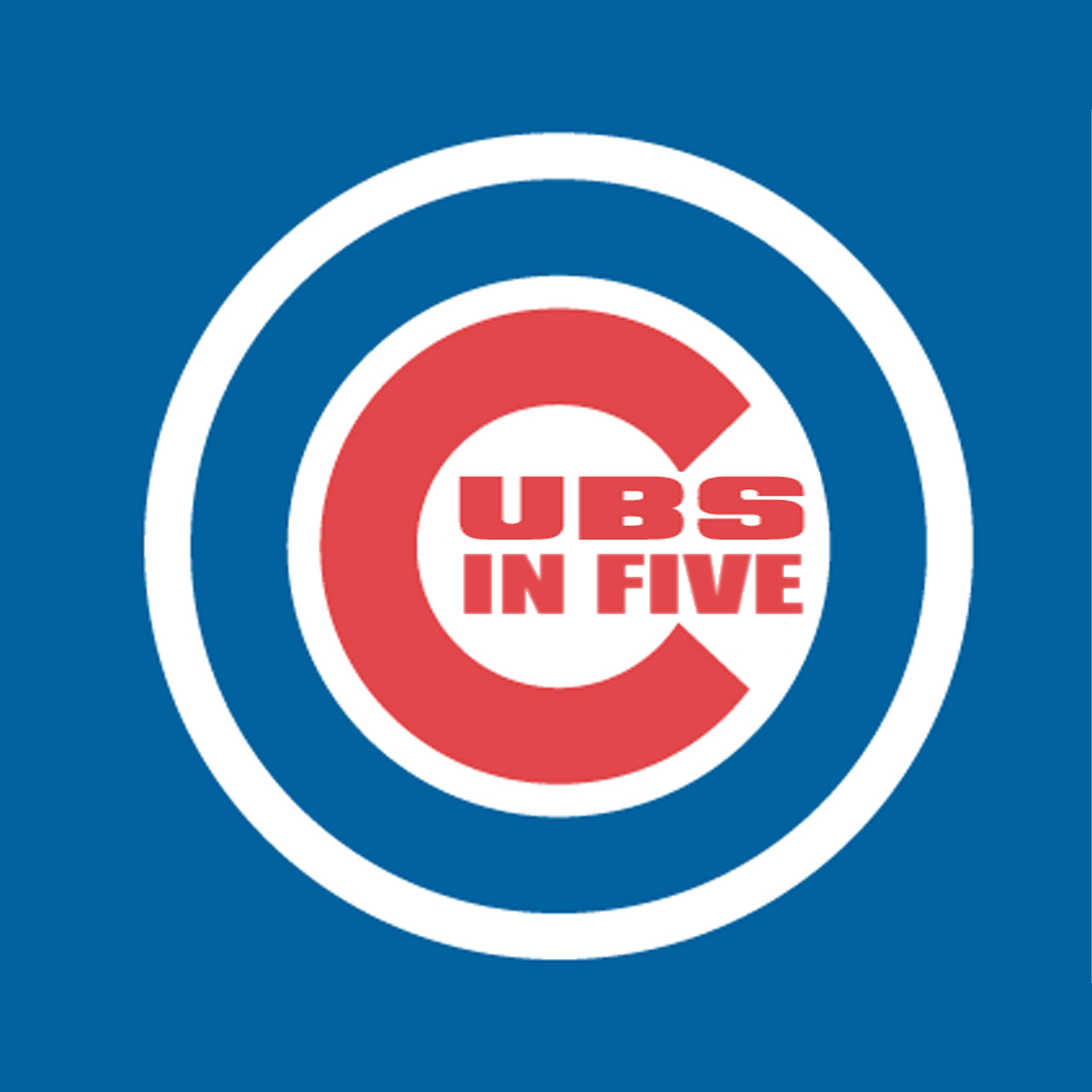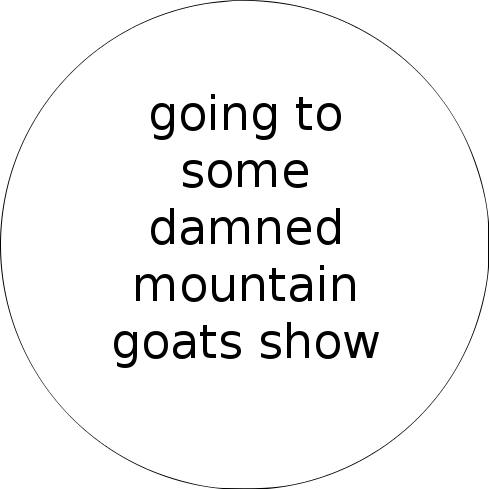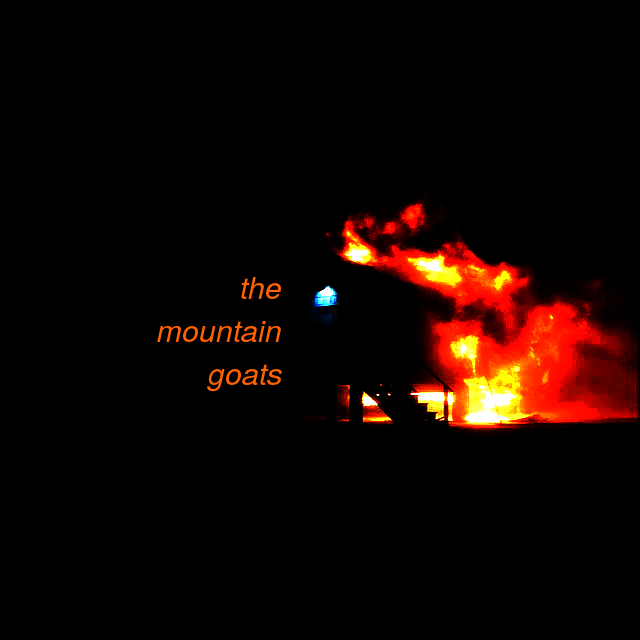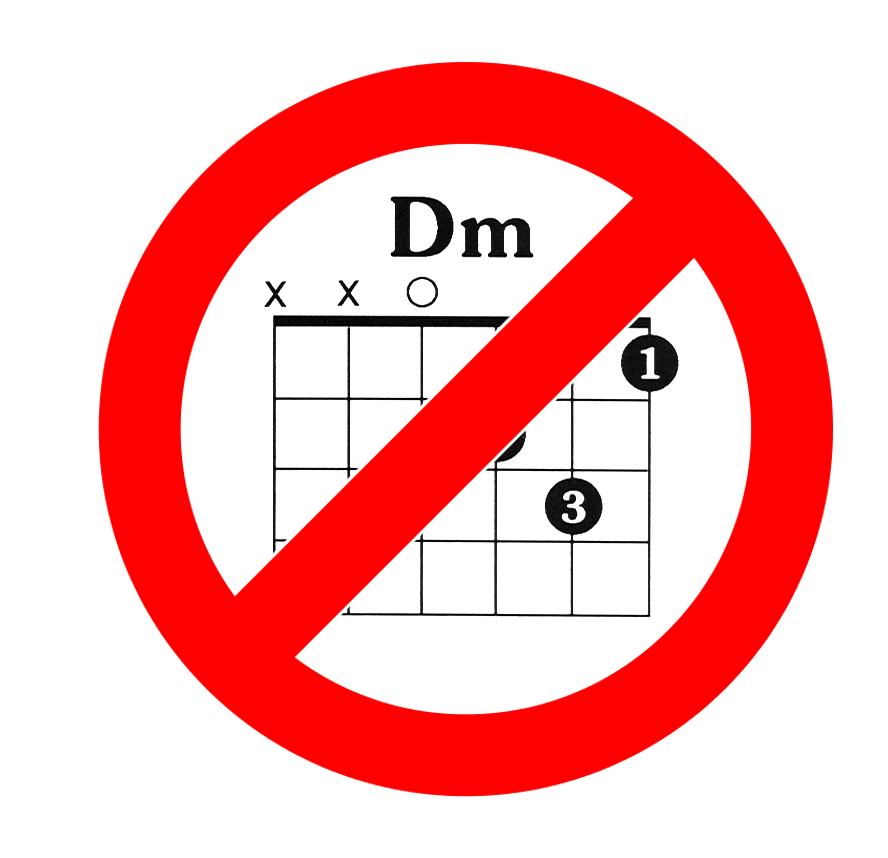 2012: Nameless Dark tour































Stickers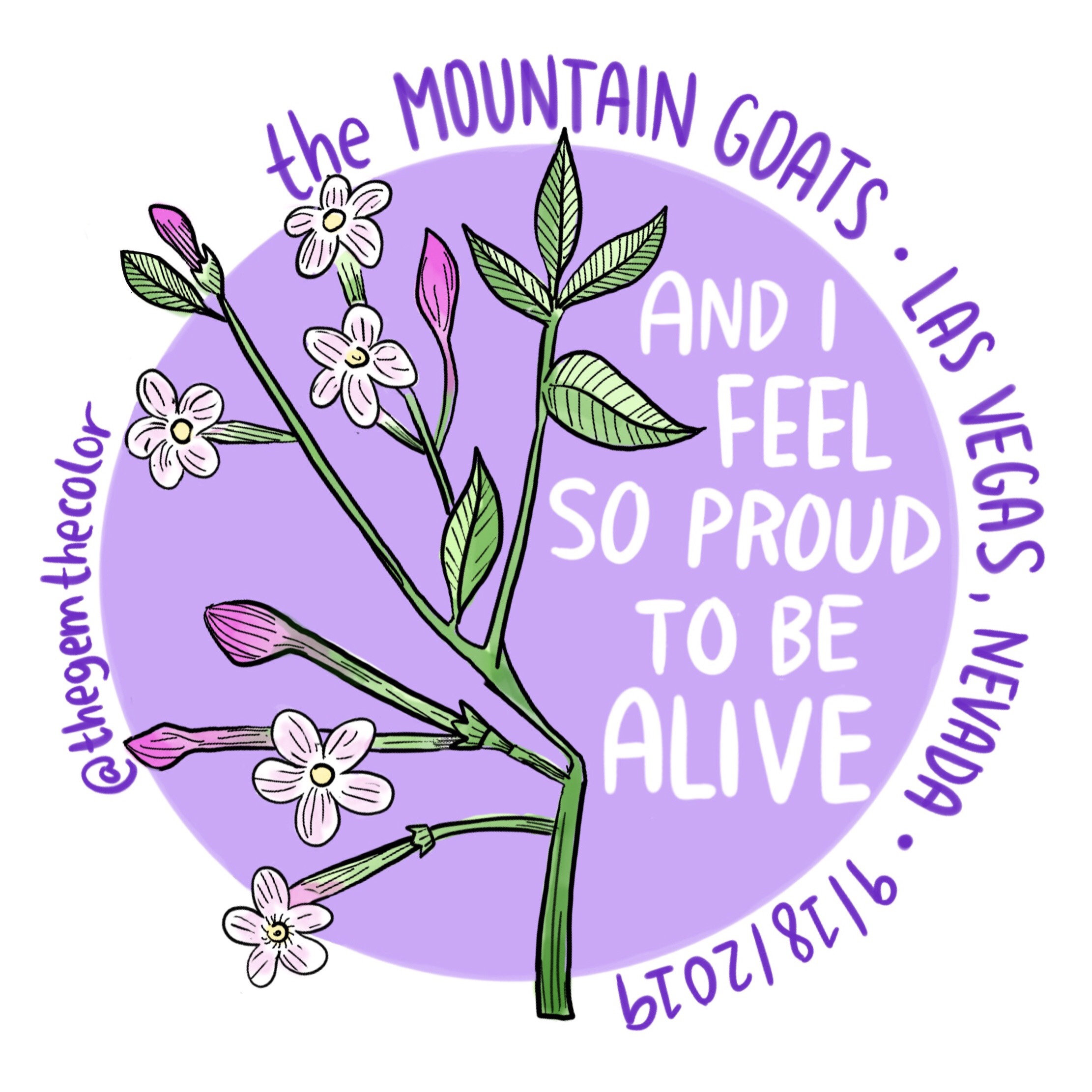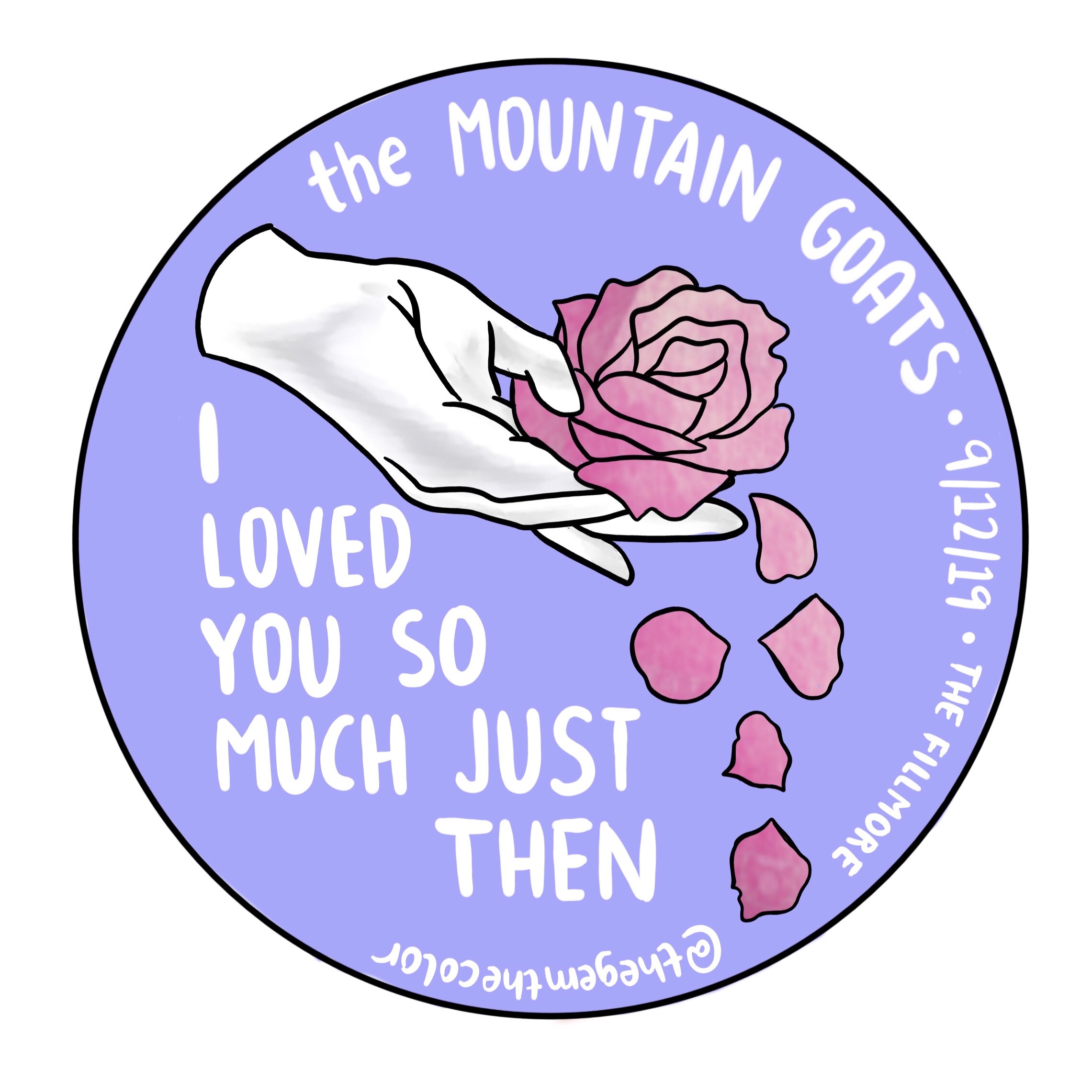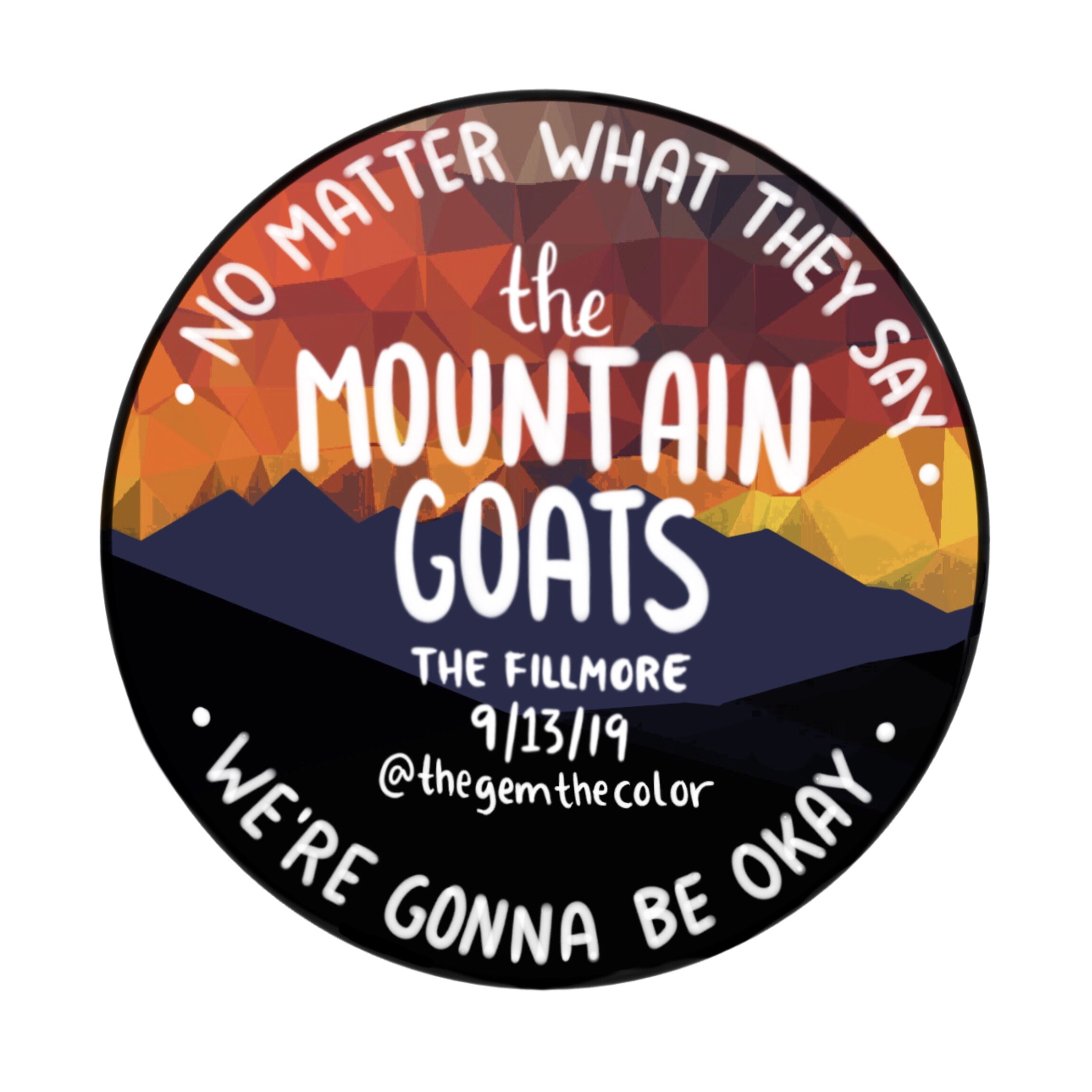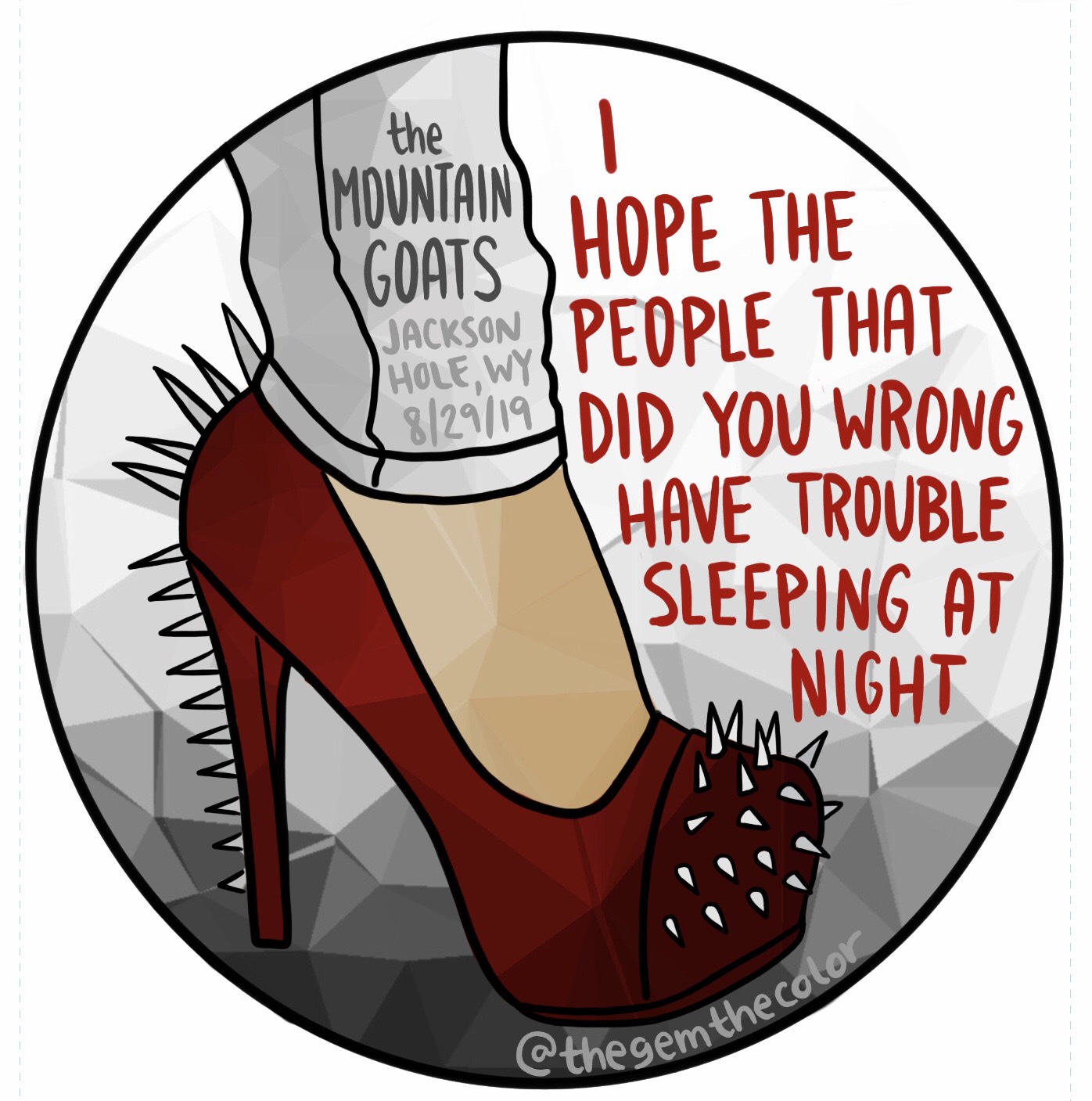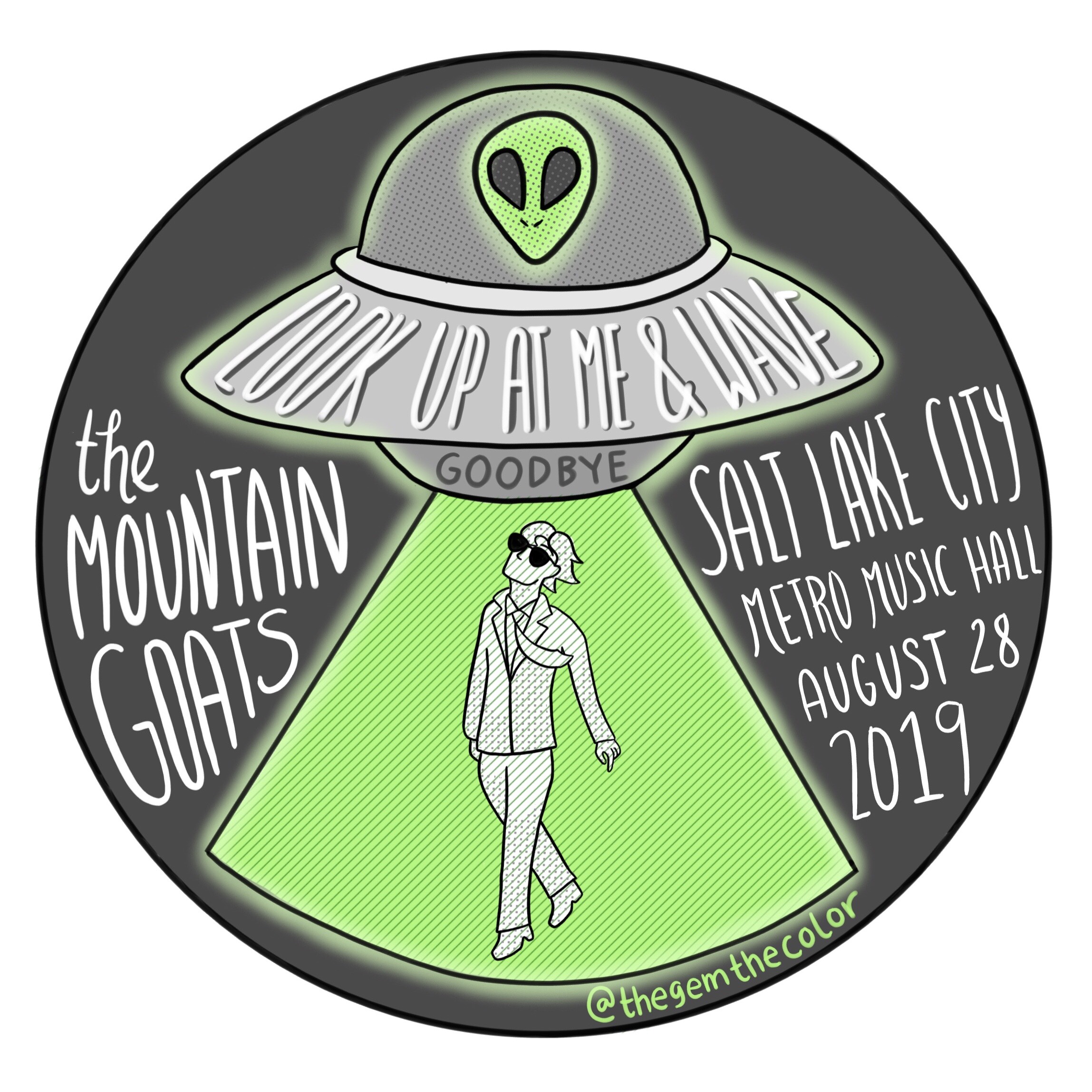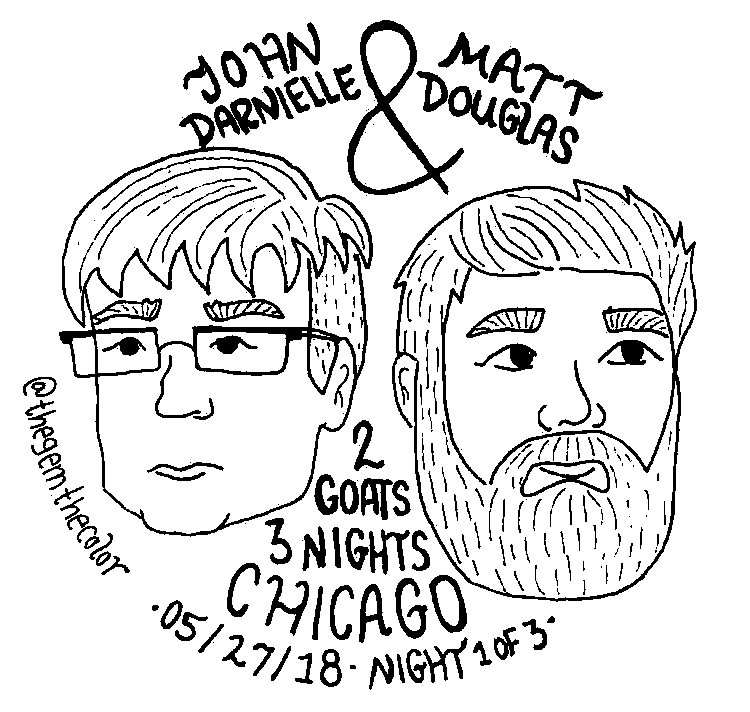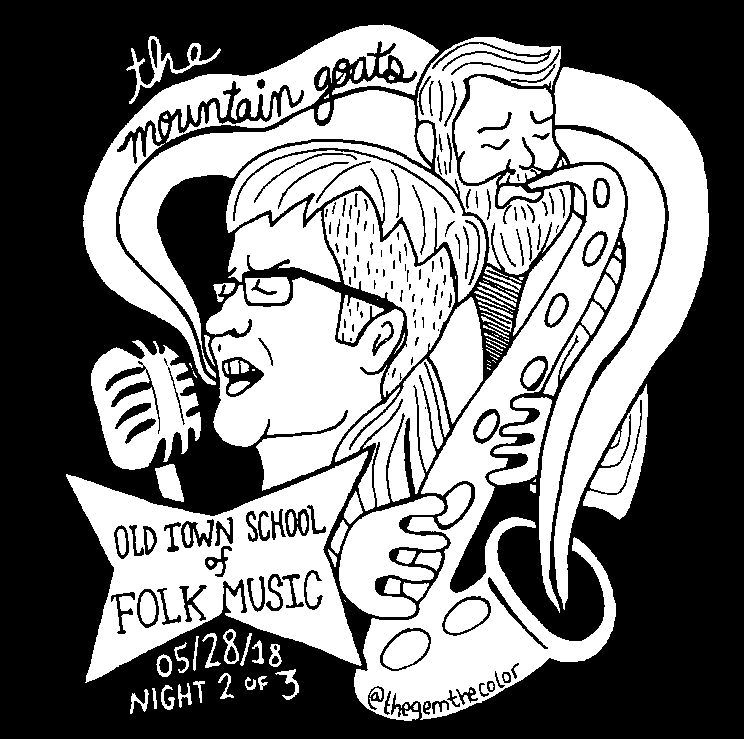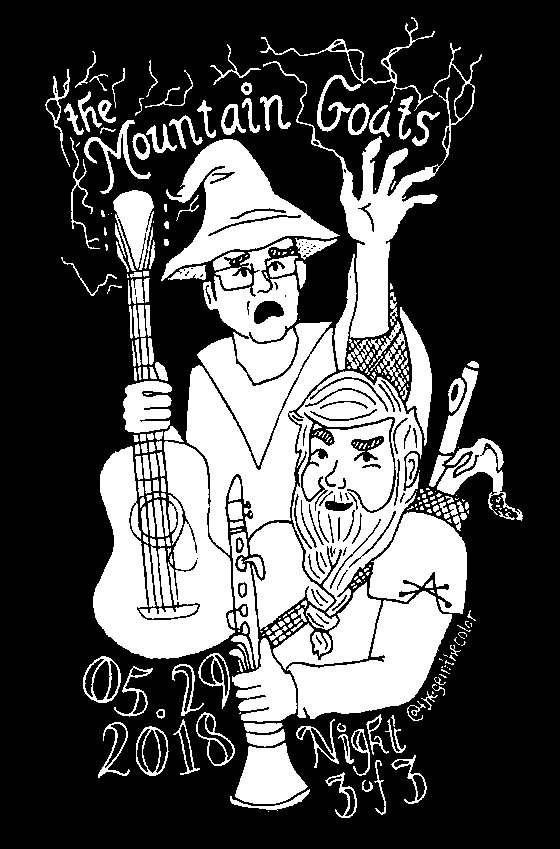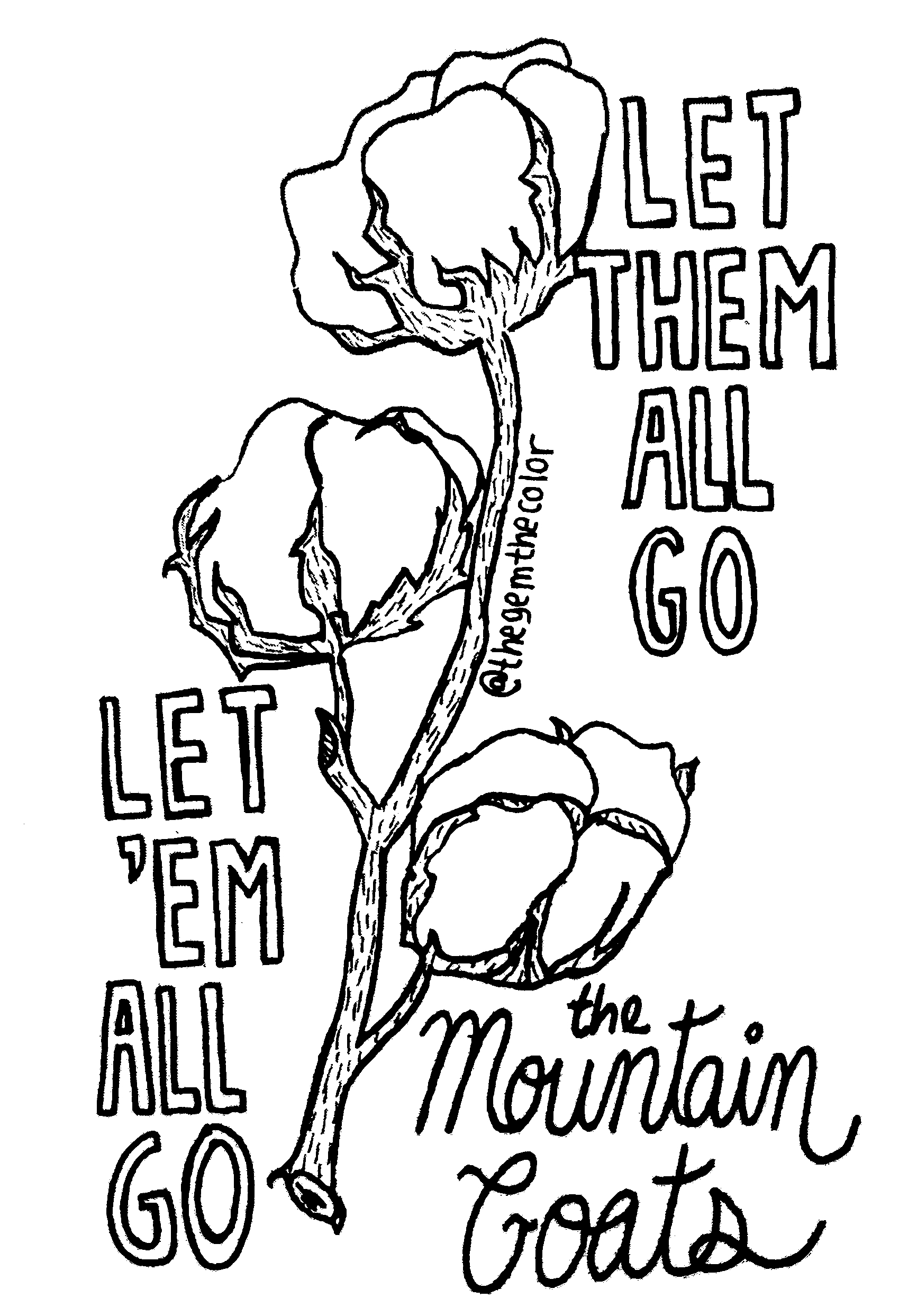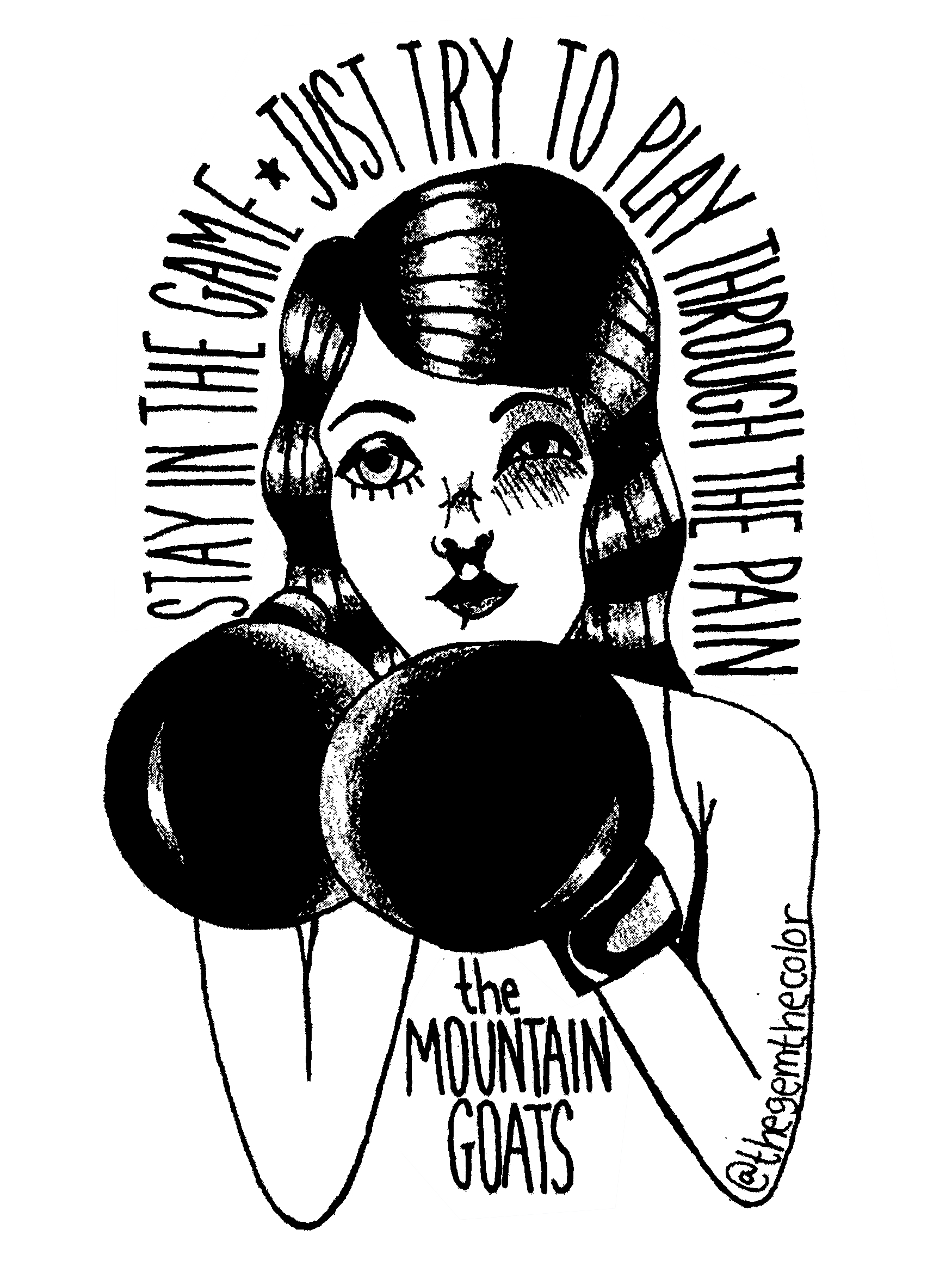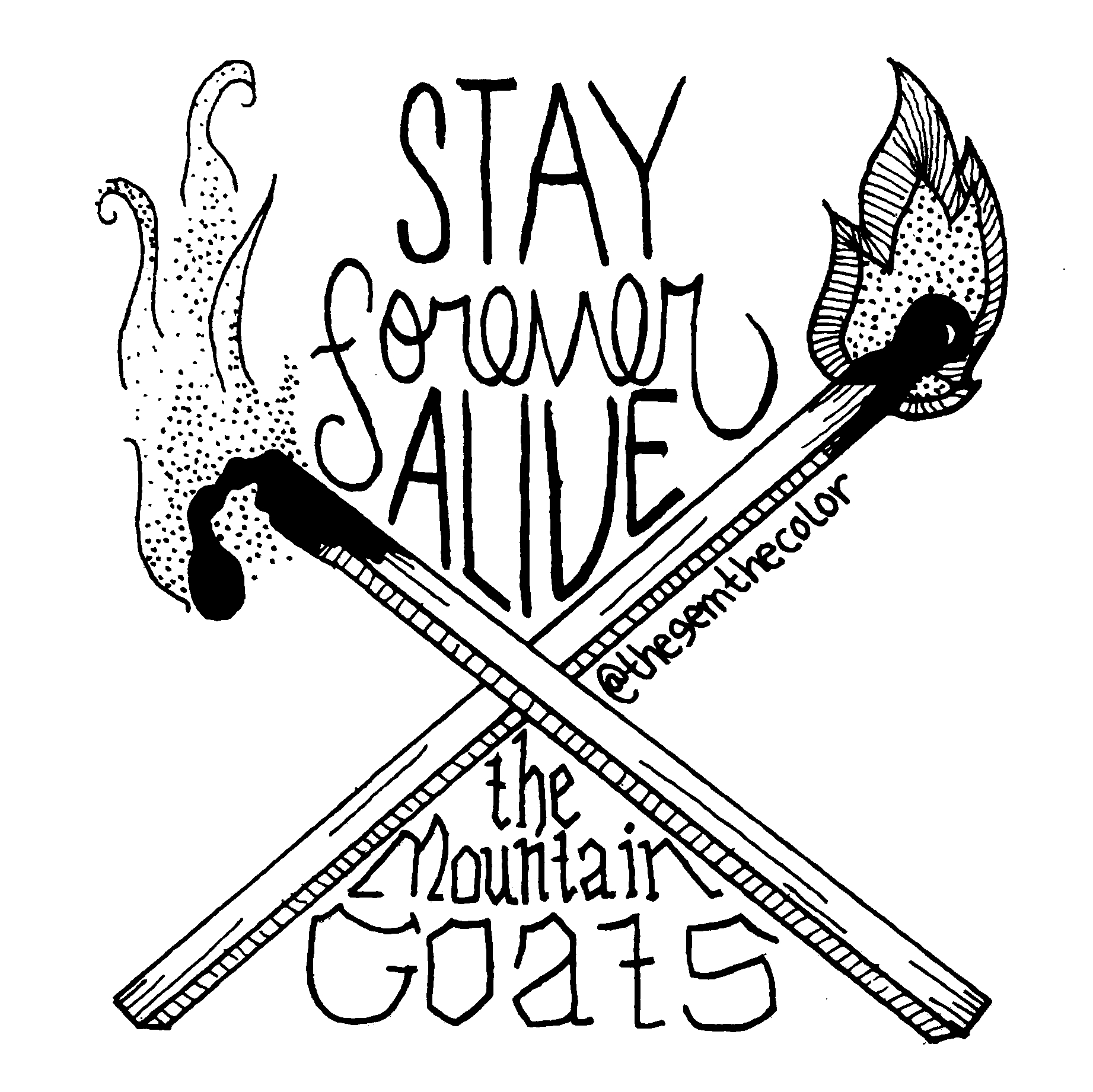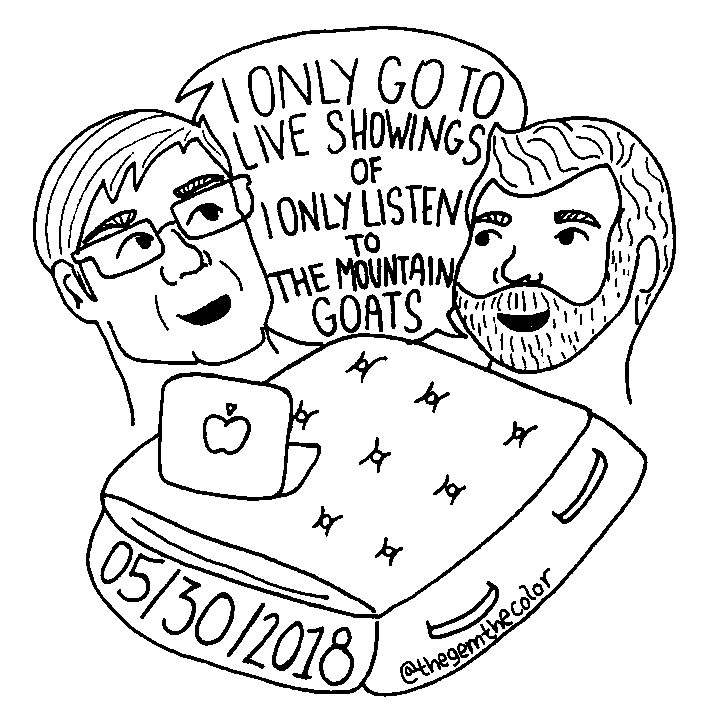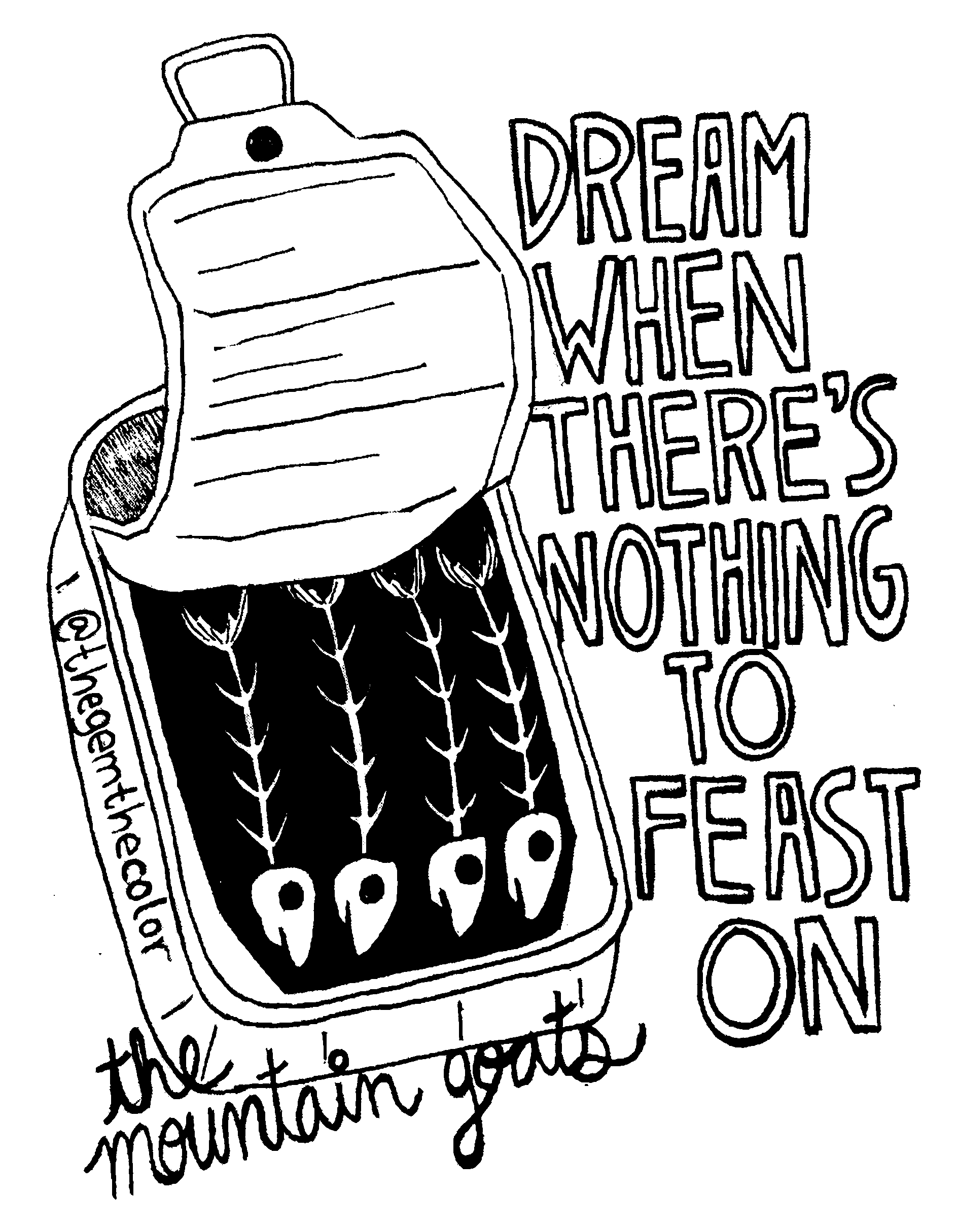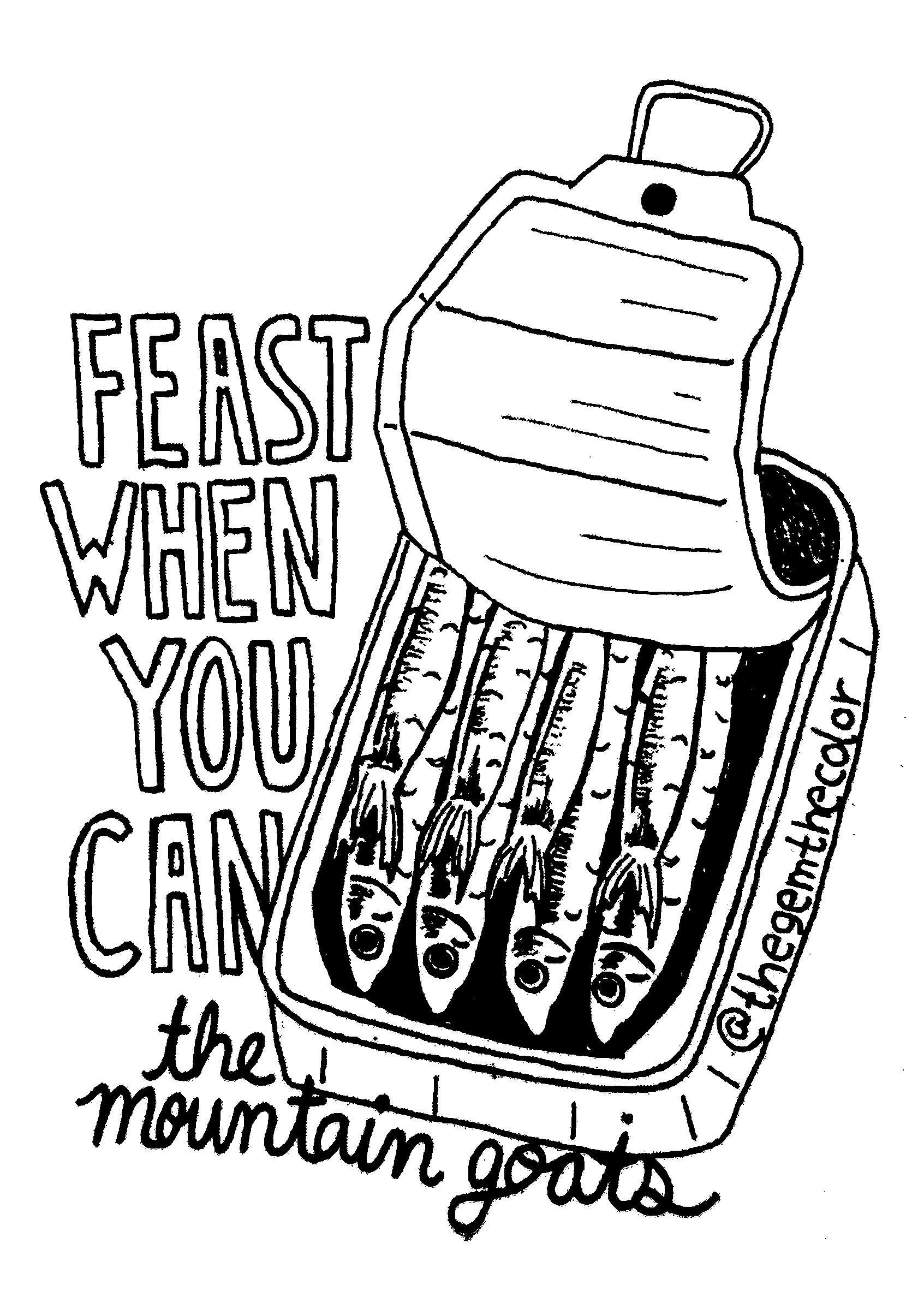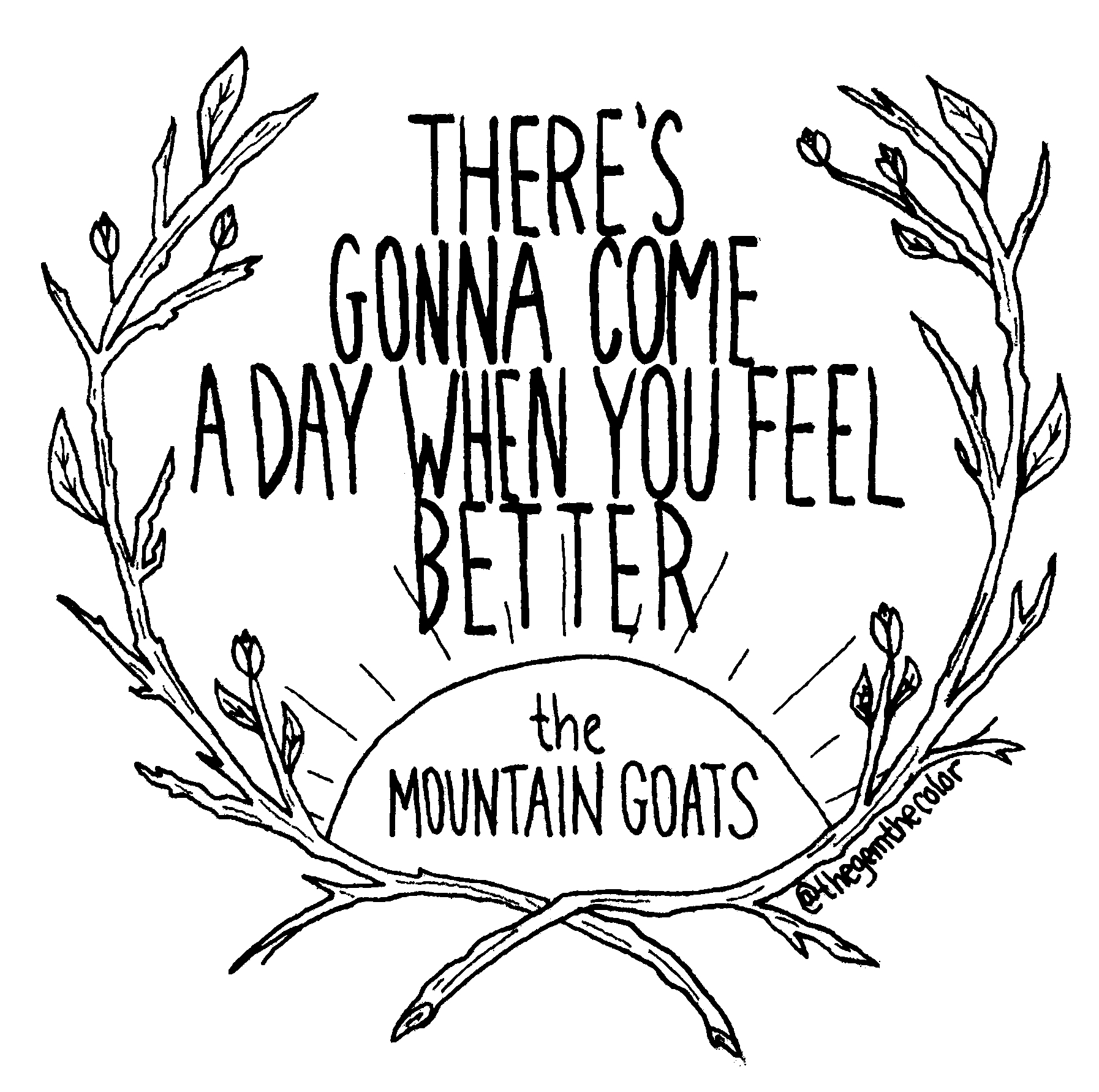 Notes
Seriously, does every page on this website have footnotes? Is that really necessary? I guess so.
Anyway:
Referring to the show referenced in this post. At least, the one I went to. If you went to the other one and missed out on a button, please let me know so I can send you one! ↩